Who Uses Rhodes Amplification?
Full Artist Bio Pages and Details Coming Soon!
Mark Lewis - Audiohammer Studios
Mark has a Gemini on order for re-amp and live use in his studio.
Ken Susi - Unearth
Ken has a Gemini on order for use in his studio and live rig.
Adam "Nolly" Getgood - Periphery
Nolly has an Orthos on order for use in the studio.
Joel Stroetzel - Killswitch Engage
Joel owns both a Colossus for use in his home studio and an Orthos for his live rig. He also recently acquired an RCS/212 loaded with Creamback H75s for his studio.

Andy has a customized Colossus in his 'A' rig. This amp has the "Wood Mod" built-in permanently.

Keith owns the very first Gemini prototype and uses it regularly in his home studio.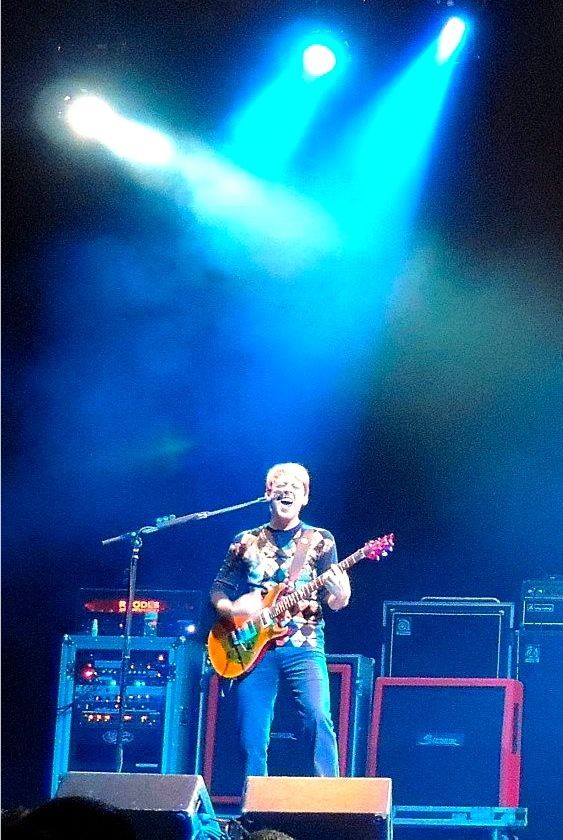 Some Bands Who've Recorded with Rhodes Amplification Products
Some Owners of the Original Custom Rhodes Amplification Products